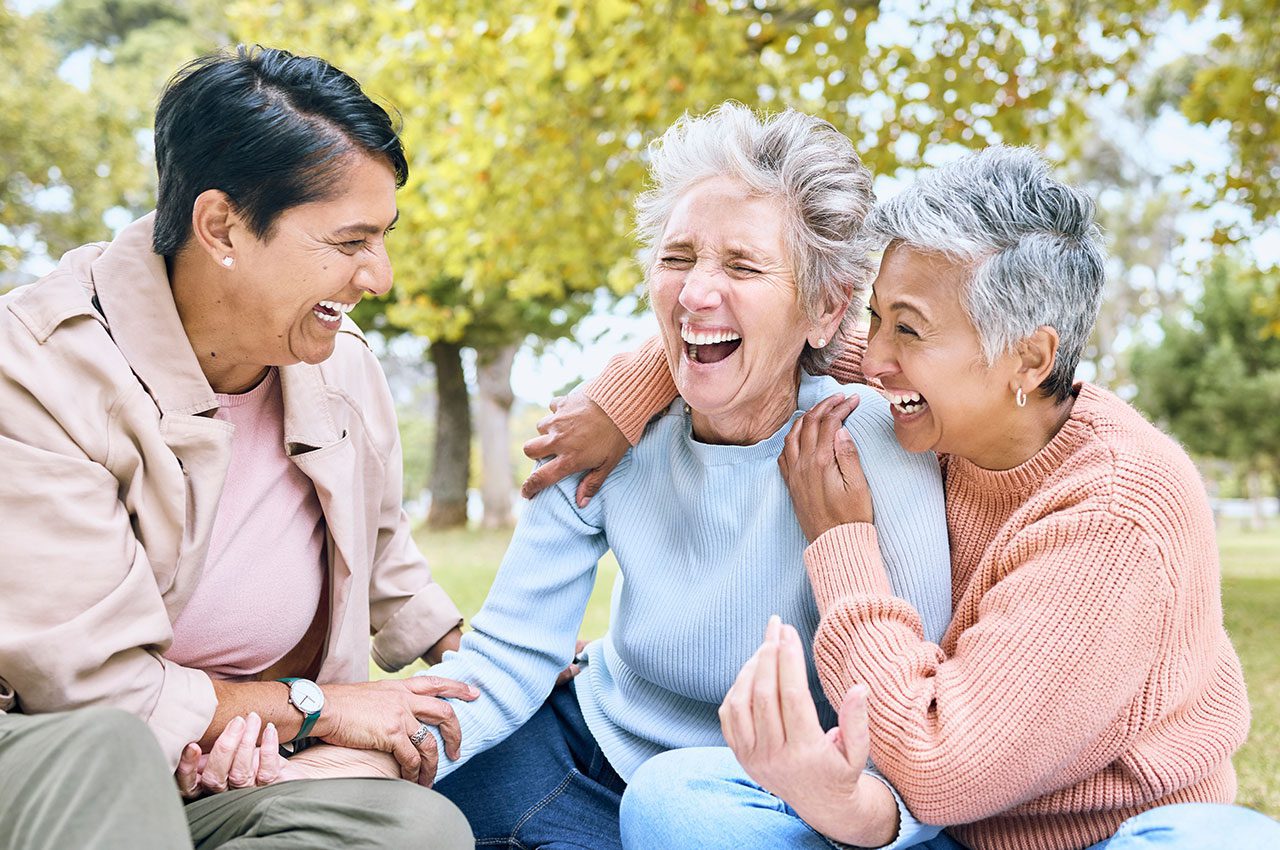 Linked Senior – W Lawson regularly partners with Linked Senior in providing educational opportunities focused on inclusion and belonging.  The company was created out of the very simple and undeniable idea: #OldPeopleAreCool.  Co-Founded by Charles de Vilormin, Linked Senior is a digital engagement platform designed to support the lives of older adults living in the community.  It provides value tools to thousands of life enrichment and activities professionals that help persons find joy, engagement, inclusion, and belonging through the social prescription.
Site: https://www.linkedsenior.com/
Embodied Labs – W Lawson serves as a thought partner and overall enthusiastic supporter of the empathy-centered learning system invented by EL.  Founder and CEO, Carrie Shaw, brings virtual reality-based learning borne out of her personal experience as a caregiver of her mother who lived with dementia.  Bringing empathy to aging services education has made EL an engine for creating more culturally competent and person-directed supports for individuals navigating cognitive impairment, social isolation, and exclusion.  Carrie also lends her invaluable insight as a member of W Lawson's Advisory Group.
Site: https://www.embodiedlabs.com/ 
Video: https://youtu.be/yYpQNQX06bc 
Live Together® & JSR Associates – As a development co-partner in W Lawson's mission to Create Community. Do Good., this company, led by Jane Rohde, collaboratively supports, envisions, designs, and creates intergenerational communities that provide inclusive living environments for historically excluded groups.  
Sites: https://www.jsrassociates.net/ | https://www.livetogethercommunity.org/ 
Video: https://vimeo.com/353494255 
Bayard Rustin Center for Social Justice – Bayard Rustin fought for the rights of all humans.  He was raised as Quaker and devoted to non-violent resistance.  The Rustin Center embodies the lessons, journeys, and inspirations that Bayard created.  His life partner, Walter Naegle, is an active part of the Center and carries the Light that Bayard shined all his life.  His fight for human rights expanded far beyond the Black and LGBTQIA communities; his legacy of inclusion permeates the work of W Lawson.
"Never has there been a more critical time to meet the challenge of creating communities that welcome Bayard, Walter, and every person seeking inclusion and belonging."  –Marvell Adams Jr., 
Site: https://www.rustincenter.org/ 
Video: https://youtu.be/rD-ItELhG88
University of North Carolina – Chapel Hill | Gillings School of Global Public Health & Management – Each year, graduating master's level students in UNC's Health Policy & Management complete a Capstone Project, coalescing the lessons and knowledge gained.  The 2023 graduating class's team Lighthouse Health selected W Lawson as their focus.  Their collaboration with W Lawson includes program development, modeling, and business planning.