Designed for aging services providers and business partners.
We commit ourselves to serving at the intersection of inclusion and longevity.  We do this through strategic consulting services for mission-driven organizations and business partners beginning or continuing a journey of inclusion.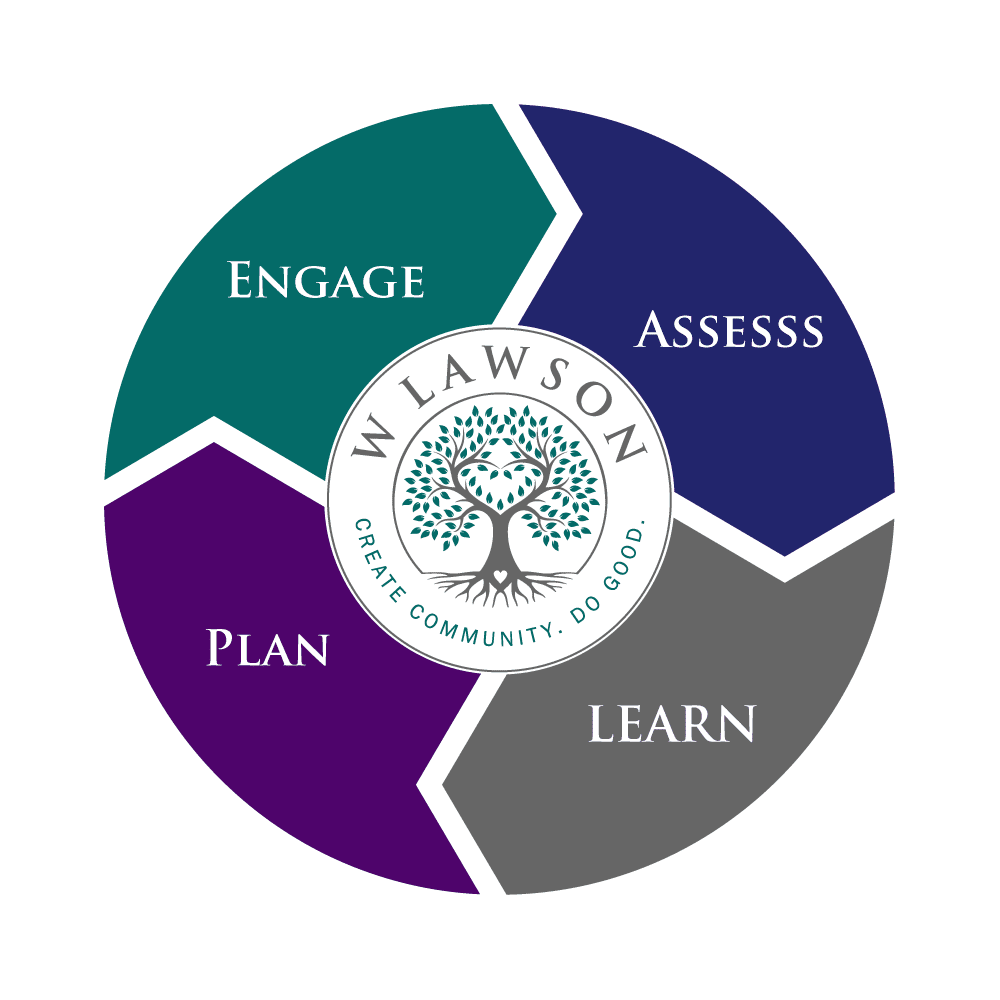 Our approach to developing an inclusion strategy is guided by a four-step process:
Engagement: Open, reciprocal dialogue with stakeholders that ensures all voices are heard.

Assessment: Objective data collection and analysis that give insight into past practices, present sentiments and future trends and opportunities.

Shared Learning: Ongoing educational opportunities that increase cultural competency and support stakeholder engagement and momentum.

Plan Development: Organized & actionable objectives within a strategic framework that supports organizational growth and furtherance of mission.
Community & Housing Development
Creating communities of inclusion and belonging for older adults, intergenerational families, and caregivers.
By 2040, just 17 years from now, there will be over 81 million Americans 65 and older.  Most of them reject the current models of aging.  The payment system disadvantages middle- and low-income individuals with insufficient social support and services to meet the needs of all seeking it.  In order to end the clear and present crisis in housing, support, and services, we partner with thought leaders and professionals to amplify our voices.  We envision and create inclusive, supportive living environments for older adults.
We are creating equity in aging by continually learning, evolving, and growing for the betterment of humankind by ensuring the inclusion of BIPOC, LGBTQ+, Persons with Disabilities, Neurodiverse, Immigrants, and all humans hindered by historical marginalization, exclusion, discrimination, and oppression.  As such, our strategy is always an inclusion strategy.  We pursue equity in aging by continually centering diversity, equity, inclusion, belonging, justice, and accessibility within all aspects of our work.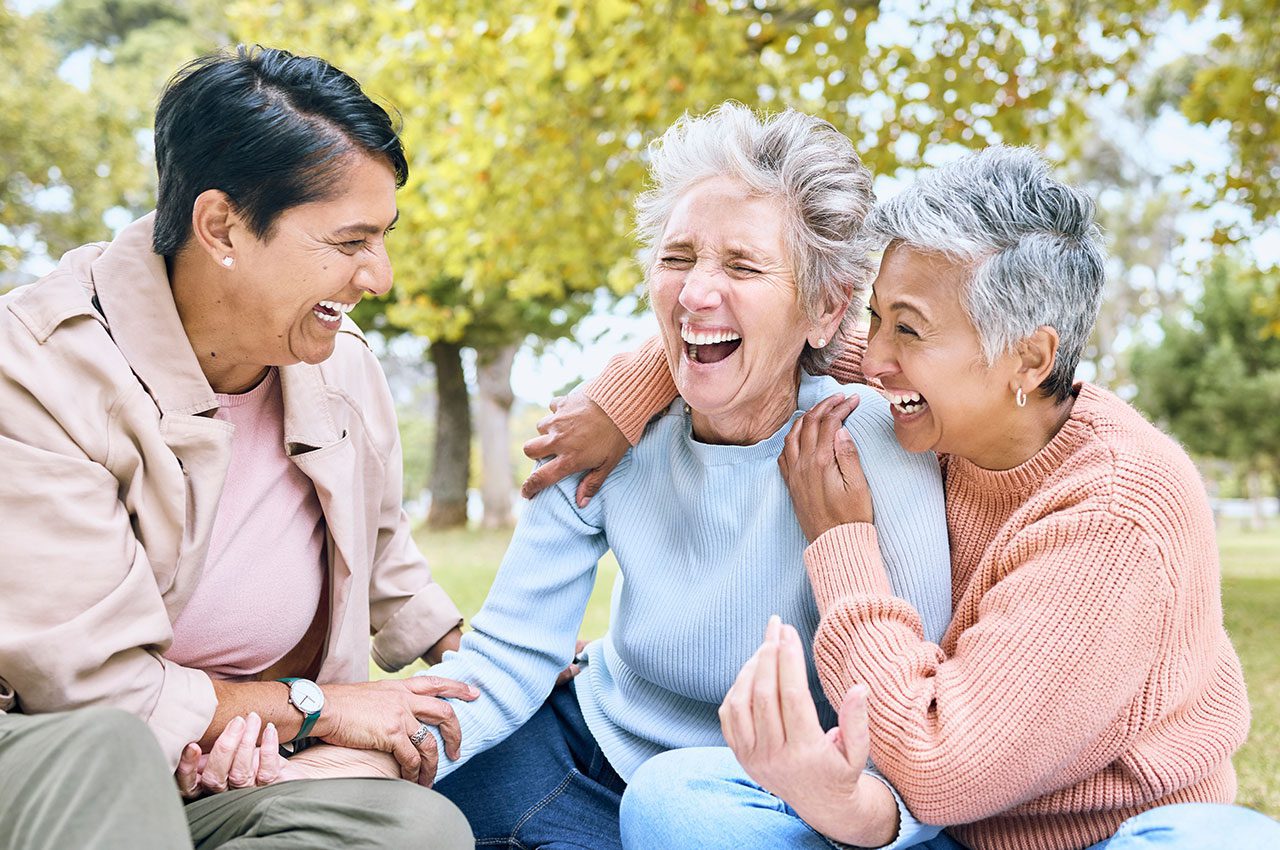 Communities of Inclusion & Belonging, Inc.
Exclusively focused on operating communities of inclusion and belonging, ensuring accessible, equitable, and innovative housing, support and services for older adults and historically marginalized groups.  We accomplish this through our not-for-profit, 501c(3) charitable organization, Communities of Inclusion & Belonging, Inc.