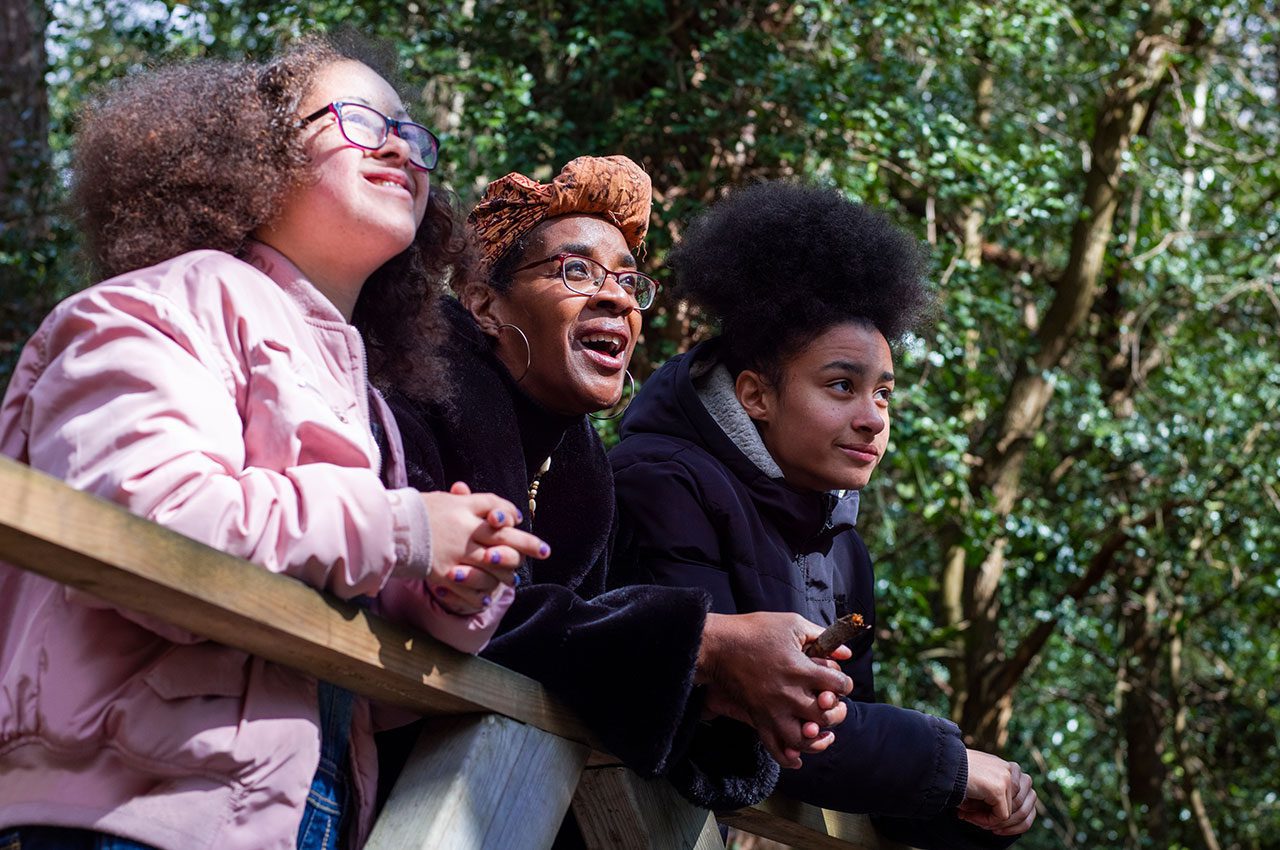 Featured Article: UMD School of Music Partners with Collington, a Kendal Retirement Community
This article was originally posted on UMD.edu: https://music.umd.edu/news/umd-school-music-partners-collington-kendal-retirement-community
Two music students will live rent-free at retirement community in exchange for designing music programs for seniors.
COLLEGE PARK, Md. and MITCHELLVILLE, Md.—The University of Maryland School of Music (SOM) and Collington Life Plan Community (Collington) have partnered to create a student artist residency program that brings together two different generations through music. Beginning this August, SOM graduate students Samantha Flores and Matthew Rynes will receive free room and board at Collington in exchange for performing regularly and organizing additional concerts and educational programs for residents.
"The artist residency at Collington affords students the chance to connect in meaningful ways with a distinct segment of our community and compels them to think about how we use music to engage with specific audiences," says SOM Director Jason Geary. "It's important that students understand fully the role that music can play in enriching the lives of those around them."
A committee of residents at Collington currently organizes on-site music performances and collaborative opportunities for residents, including a community choir, jazz band and Sunday afternoon concerts that feature resident musicians. As a reciprocal living-and-learning experience, Flores and Rynes will enhance these existing activities by performing for residents, curating a new concert series and teaching courses on music appreciation and music theory.
Collington Executive Director Marvell Adams says that residents look forward to the new energy and knowledge that Flores and Rynes will bring not only to their music programs, but also to their community as a whole. In fact, the idea for the artist residency came from a Collington resident.
"Our residents want enriched lives that include student experiences," says Adams. "Many of our residents are retired professors and teachers who long to interact with students."
As one of several community engagement programs at both the SOM and Collington, the artist residency is an extension of both institutions' commitment to fostering a spirit of inclusion and engagement with diverse communities.
About the 2017-18 Artists-in-Residence
Cellist Samantha Flores has toured with orchestras and chamber music ensembles around the United States, Latin America and Europe, and has performed with the Quincy Symphony Orchestra Association and the Muscatine Symphony in Iowa. She is dedicated to teaching music and has given clinics and classes in the Midwest. Flores earned a bachelor of music in cello at Western Illinois University, where she also served as cellist of the President's International String Quartet.  She is currently pursuing her master of music in cello performance at the SOM with professor Eric Kutz.
Clarinetist Matthew Rynes is a freelance musician and teacher in the Baltimore and Washington, D.C. region. His aim as a performer is to engage the greater Mid-Atlantic area through a variety of musical styles, including classical, jazz and contemporary chamber music. He regularly performs with Baltimore-based ensembles such as the Mid-Atlantic Symphony Orchestra, Hunt Valley Symphony Orchestra and Towson University New Music Ensemble. Also an accomplished jazz saxophonist, Rynes has performed with such jazz artists as Drew Gress, John Hollenbeck, Gerald Cleaver, Craig Taborn and Wadada Leo Smith. He is currently pursuing a doctorate in clarinet performance at the SOM with professor Robert DiLutis.
About Collington Life Plan Community
Located just outside of the Capitol Beltway, Collington's 125-acre campus features gently rolling countryside, a six-acre lake, native trees, beautiful gardens, and nearly four miles of woodland trails and paved walkways. Natural parkland owned by the state of Maryland in suburban Prince George's County borders the eastern edge of the campus, which is roughly 12 miles east of downtown Washington, D.C., and 22 miles west of Annapolis. Collington provides a full continuum of care for older adults, including independent living residences, assisted living accommodations and skilled nursing care. The community, which opened in 1988, has 332 independent living residences, including cluster-cottages, villas and a three-story apartment building. Collington is affiliated with Kendal, a system of not-for-profit senior living communities, programs and services in eight states.